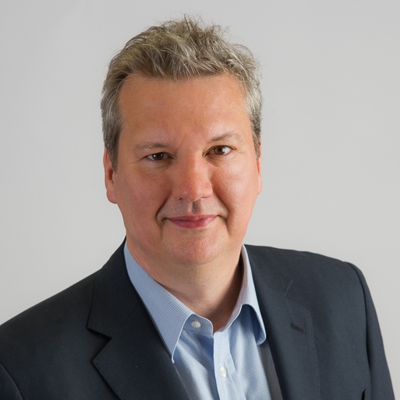 Robert Robinson
Managing Director
Robert Robinson is the founder and managing director of Bridgecourt & Company.  His background is in housing and infrastructure investment analysis and transaction delivery.  He has worked at board level for a number of organisations.
Robert specialises in business areas where the public and private sectors interact, providing clarity regarding expected risks and rewards for new and existing transactions.
At Bridgecourt, Robert has worked with a number of high profile clients including the European Investment Bank and institutional investors.  He has been at the forefront of developing new areas of business for clients, and has developed approaches to improve returns on investment.
Robert previously led a team of credit analysts at international rating agency Standard & Poor's.  He was responsible for the first public credit ratings across a number of sectors in the UK and overseas.   Robert was also a consultant for KPMG where he advised on new infrastructure projects.
Robert has a Masters Degree and a Bachelors Degree in Economics.  He has articles published in the national and trade press, and has spoken at various business conferences.